We are continuing to take preventative measures to ensure the care and protection of our congregation. Classes, meetings, and activities are taking place virtually for the time being.  Please know that if you are home bound, worried, or need advice or guidance, our clergy and staff are here for you.  
Please check our Temple Facebook page for information about upcoming services, including both our virtual services, and our occasional outdoor services together.
Growing & Fostering Our Jewish World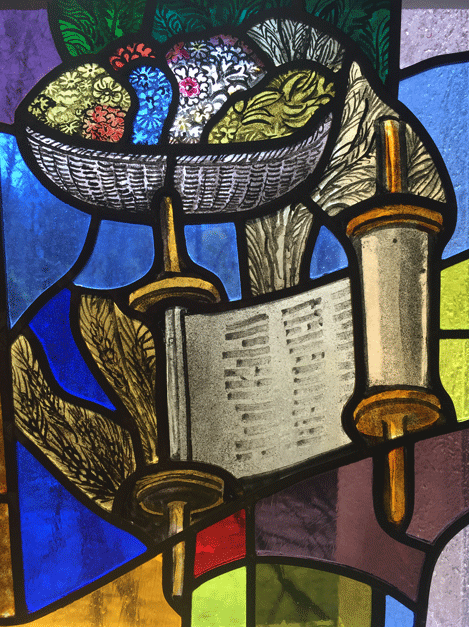 The mission of Temple Beth Am is to provide a connection to other adults and children through worship, education and social justice in accordance with the values, faith and traditions of Reform Judaism.
We are committed to embracing and welcoming all into our Temple Beth Am family to ensure an environment which is friendly, inclusive and comfortable to our members and friends.
We strive for a culture of involvement and engagement through which lifelong friendships can grow and through which there exists a true feeling of home when entering this spiritual place.
Listen to Music from Some of Our Amazing Choir Members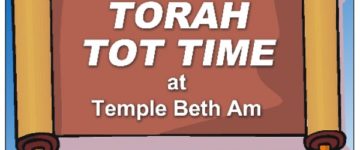 This interactive program is our ongoing holiday-based for children age 2-6 and their parents and grandparents who are not already enrolled in the Religious School. There is no cost for the program, so please join us. Please check graphic for more information…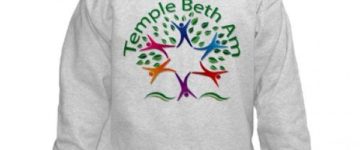 TBA logo clothing, plush toys, drinkware, totebags and more. Click On Sweatshirt for more info…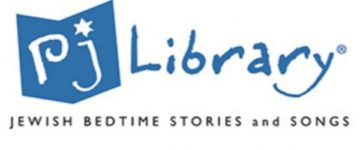 PJ Library
PJ Library is an initiative of Jewish Federation of Greater MetroWest NJ and brought to you by The Partnership for Jewish Learning and Life. Program will sends free Jewish children's books to families across the world. Click on graphic for more information…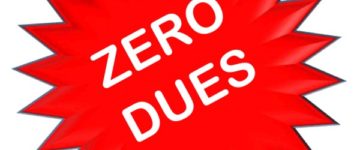 Interested in Temple Beth Am's offer of a zero dues membership for a year and a half (the first year is at zero dues and the second year is at a half a year's dues). Click on graphic for more information…