Lynn Anne Cutler, Director of Lifelong Learning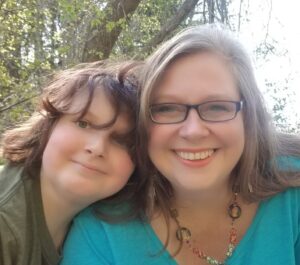 Lynn Anne began her career in Jewish Education in 2001 in Rockland County, New York. Since then, she has taught Hebrew and Judaic Studies in several

congregations

, and directed an exciting and well-received Summer Camp at a local Jewish day school for two years.  Lynn Anne joined the teaching staff at Temple Beth Am in 2010, and quickly fell in love with the congregation's warmth, spirit, and welcoming community.  She stepped into the role of Education Director in 2014, and then Director of Lifelong Learning in 2020.                                                                         
Lynn Anne infuses her love of Judaism with her passion for teaching and learning.  She works with clergy, families and lay leadership to provide lively and cutting-edge educational programs  to help children love learning as much as she does.                                                                                                                                                                                                                                                                                                                                                                                                                                                       
Lynn Anne also enjoys learning with adults in our congregation and community. She trains youth and adult b'nai mitzvah students in Haftarah and Torah cantillation, prayer, and Judaic studies. Recent offerings for adults have included Psalms for Comfort and Healing, a lunch and learn prior to Tisah B'Av, How to Host a Zoom Passover Seder, a lunch-and-learn about (ironically) Jewish fast days, how to chant the trope for the Scroll of Esther, which we hear on the holiday of Purim, Introduction to Judaism, and our Hebrew Reading Crash Course.                                                                                                                                                                                             
Lynn Anne holds an M.A. in Jewish Educational Leadership from the Davidson School at Jewish Theological Seminary in New York, an M.F.A. in Creative Writing/Fiction from Bowling Green State University in Ohio, and a B.A. from Drew University in nearby Madison, New Jersey. She worked as a full-time classroom teacher before embarking on her career in Jewish Education. She lives in Hopatcong with her husband Ian and their children, Ralph, Kaycie and Franklin.                                                                                                                                                                                                    
Debbie Lesser, Temple Administrator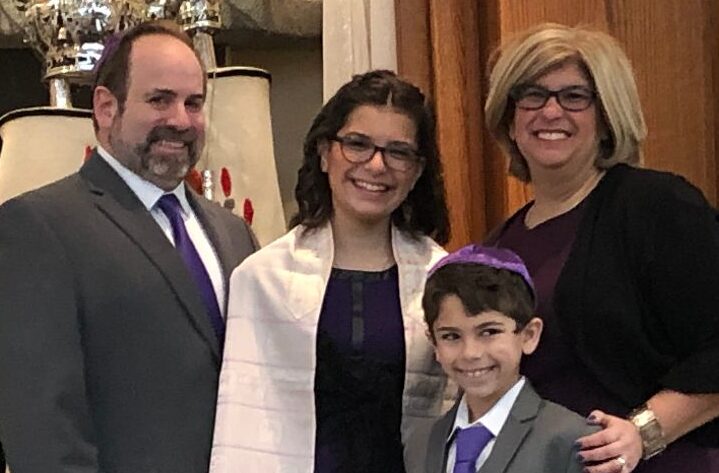 Debbie Lesser joined Temple Beth Am in July of 2014, as the Temple Administrator.  Debbie's position was created to bring her unique knowledge of congregational life and business acumen to Beth Am. Her 
responsibilities include working with the clergy and
President of the congregation to ensure all facets of congregational life, community and the building are working in concert to meet the needs of our Kehillah Kedoshah.  She has a background in social work coming from Jewish Family Service of Metrowest.  She lives in Rockaway with her husband Steve and their children, Jayden and Aaron.
Yuri Grichetchkine, Music Director                                                                                                                      
yuri2008@excite.com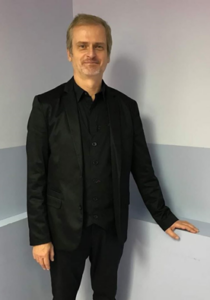 Yuri is a composer, choral conductor and pianist for Temple Beth Am. After extensive training in his former home of St. Petersburg, Russia in St. Petersburg Conservatory, he has toured as Choir Master for Eterna Muziko Choral Ensemble, performing over 500 concerts in the former Soviet Union, Europe and the United States. He has played his piano works in the 2006 Summer Festival in Lisbon, on Portuguese radio and BWAC UNPLUggED Music Series in Brooklyn. Yuri played at the Shalshelet International Festival in Miami (2013), as part of "Aurora" Trio,  North American Jewish Choral Festival (during workshop program, 2013). In 2014 Yuri's music was performed in Washington Jewish Music Festival. In 2013 he received a commission for three liturgical compositions for the Park Avenue Synagogue, and played his compositions as part the the "Aurora" Trio in the International  Music Festival in Amsterdam in 2014.
Pages: 1 2