Family Bowling
We are thrilled to share that our first Temple Beth Am Family Club event was a success and a lot of fun for everyone who attended!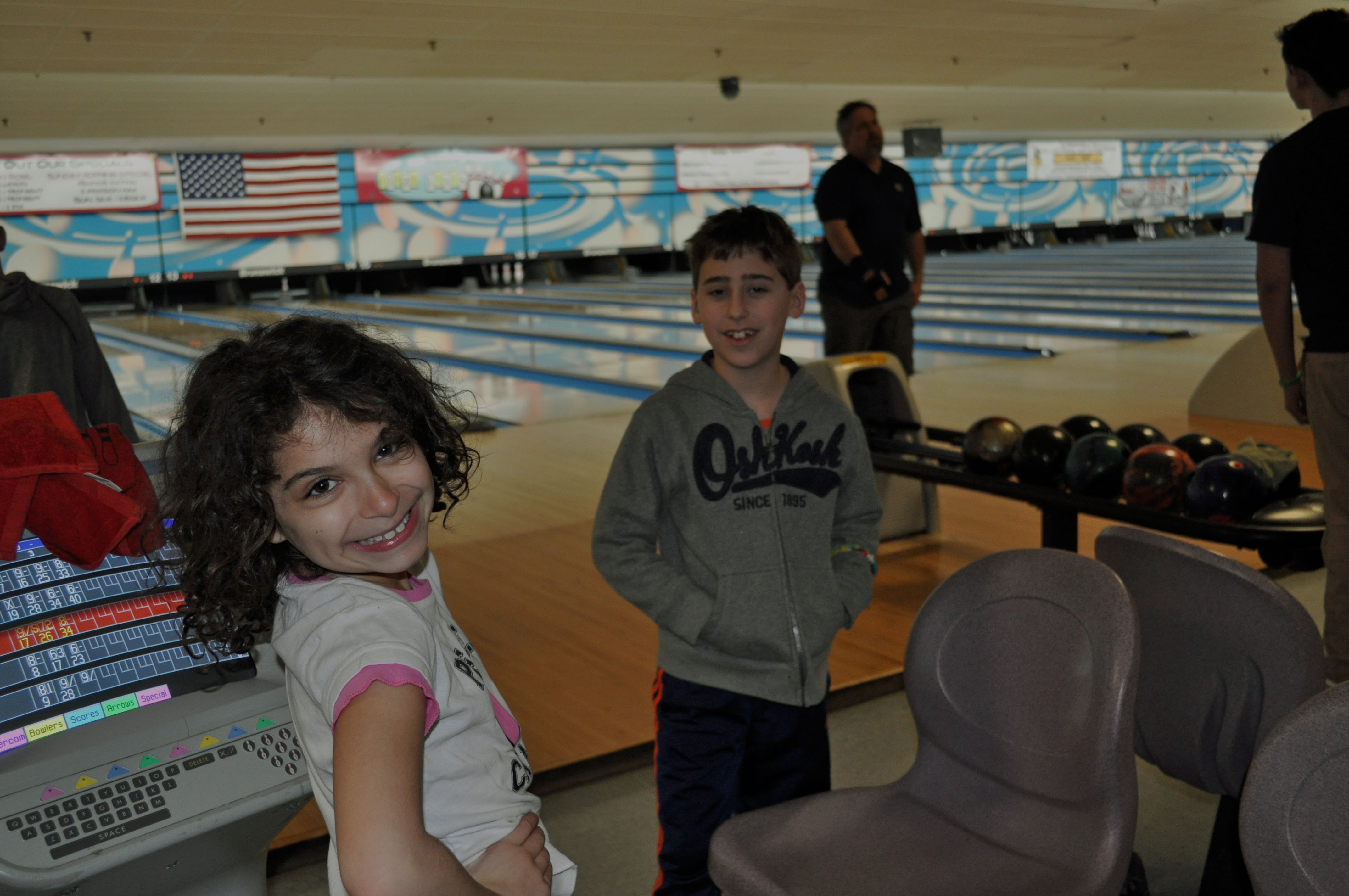 A couple of weeks ago, the TBA Family Club had a morning of bowling in Madison, New Jersey. With a great deal on bowling for the morning, everyone was able to bowl a couple of games. There were squeals of delight from the youngest who were there when more pins fell than they expected. Also, som friendly competition between some of the adults. All in good fun, of course!
Afterward, several families enjoyed going out to lunch together as a spur-of-the-moment idea. This gave everyone more time to get to know each other.
Everyone who attended had a nice time, and new friends were made as well. Many ideas were shared on other family activities we could plan for the future and even some adult night's out while the kids enjoy time with the Beth Am Youth Group (we'll try to coordinate with them whenever possible!).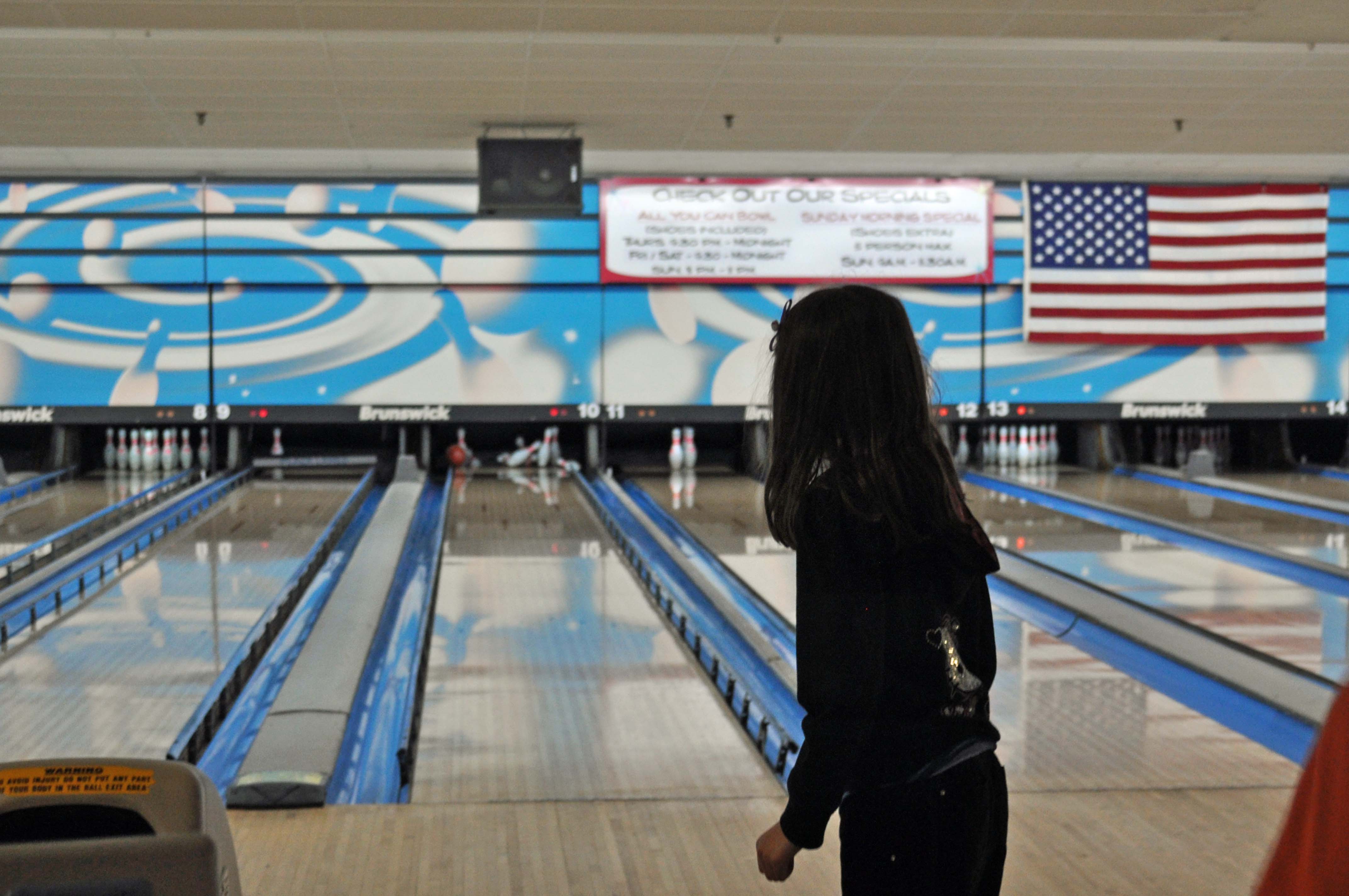 This summer, we are looking into planning a trip to a minor league baseball game and a trip to the Treetop Adventure Ropes at Turtle Back Zoo. Once more details are finalized, we will be sharing that information with all families at Temple Beth Am. We look forward to many more events filled with fun, laughter and new friends!
If you would like more information or have ideas on something you'd like us to include in our planning for the next year, please contact Debbie Lesser or Patsy Kreitman at FamilyClub@tbaparsippany.org.