Share conversation over a cup of coffee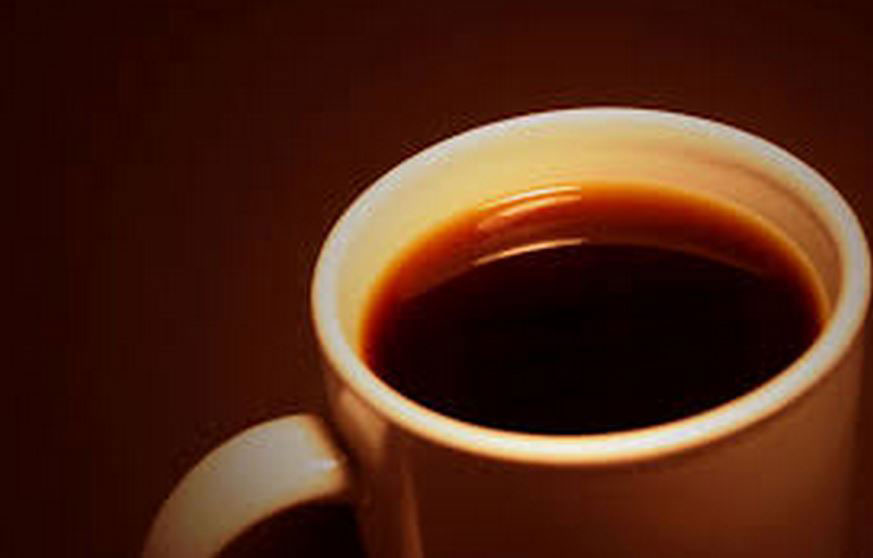 How can sharing a conversation over a cup of coffee change a congregation?  It can if it is multiplied many times over by members of our Beth Am community!

I have long held the belief that a congregation must be a "caring community of connectedness."  In this blog I want to share with you, and I hope you with me, thoughts on how we are and can become an ever more welcoming and caring congregational community.  I believe that Dr. Ron Wolfson, in his book Relational Judaism has identified a key way we can be a closer community, and he observed that two of the most important parts of the Jewish experience are "…telling stories and asking questions (p. 6)."
Telling stories of our lives and asking questions of others regarding their lives really helps us connect with one another.  This is how I would like us to continue to grow our congregation in warmth and connectedness. 
Please consider this my invitation to you join me in a quiet yet transformative activity: ask another member of the congregation to join you for coffee (or your favorite beverage or food) to get to know one another's stories. 
I intend to get this relational activity started by inviting you to share coffee and a conversation with me. My only request would be that you "pass this along" by having a similar conversation with someone else that you may not know well in the congregation. 
To have Java with the Rav, please call me or email me to arrange a time for us to get together over a cup of coffee.  You can reach me at the Temple at 973-887-0046 or email at rabbi@tbaparsippany.org